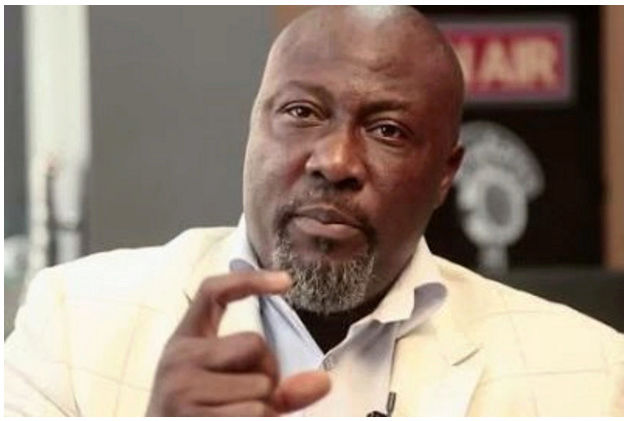 In what appears a direct attack on President Muhammadu Buhari who is above 70 years, an All Progressives Congress (APC) senator, Dino Melaye, has called on Nigerian youths to get actively involved in politics to ensure no politician in his 70s rules the country again.
The APC Kogi West senator, who described such politicians as "old cargoes" who needed to be chased out of the political scene, said if the youths must boot out the old politicians effectively, it is now vital for them to come out and be actively involved in politics so as to take their rightful positions.
The senator stated this at the weekend in Abuja during a dinner and lecture put together by the Nigerian Youths Parliament where he represented the Senate President, Bukola Saraki.
He said there was no way someone in his 70s can still be in a leadership position in the Nigerian polity should Nigerian youths actively participate and take charge of the political scene, adding that the youths constitute more than 60 per cent of the electoral votes which can be used by them to determine who emerges as leader in the country at whatever level.
Melaye told the youths that it was not possible for anyone to rob them of their vast potentials should they channel them in the right directions.
"You must picture the future you want to feature in. You need to develop your capacity. There is no way someone in his 70s can still be in a leadership position in the Nigerian polity if you the youths are effectively involved and in charge."
Dino's position, Ripples Nigeria learnt, is already causing some upset among his party's leadership which has already started strategizing and making assiduous arrangement on how to return President Buhari, who will be about 76 years by 2019.