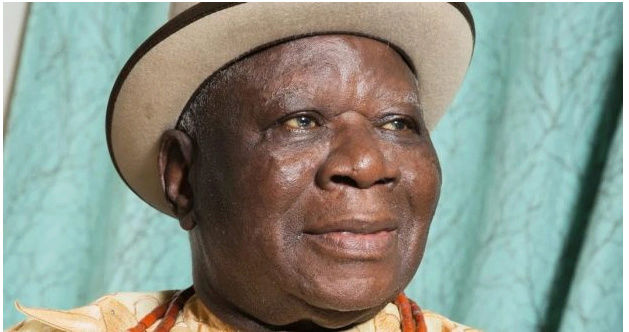 Pan Niger Delta Forum (PANDEF), a pressure group led by Edwin Clarke, on Saturday raised hope for a return to dialogue as a way to bring the Niger Delta imbroglio to a peaceful resolution.
There had been misgivings in the region over whether the Federal Government was sincere in its posturing of finding lasting solutions to the Niger Delta crisis. PANDEF and Movement for Emancipation of the Niger Delta (MEND), in particular, had described government's stance as insincere and capable of returning the region to high profile militancy.
On Saturday, however, PANDEF celebrated what it regarded as government's adoption of it's 16-point agenda, which was presented to President Buhari on November 1, as a working paper. It said that the visit of the Vice President, Professor Yemi Osinbajo, to the region last week came with promises that the presidency would give positive considerations to the document.
A statement issued by the group on Saturday read in part, "PANDEF notes with satisfaction the pronouncement made by His Excellency, Professor Yemi Osinbajo, on the adoption of its position paper, containing well-articulated 16 item dialogue issues, as a working document for the attainment of sustainable peace, equity, justice and development in the Niger Delta region, during his fact-finding visit to Delta State on Monday January 16, 2017."
It added, "PANDEF is impressed that beyond rhetoric, the Federal Government has given definite approval for the opening of the Nigeria Maritime University, Okerenkoko, as well as the Export Processing Zone (EPZ) comprising the Gas City Project at Ogidigben and the Deep Seaport in Gbaramatu, Warri South-West local government area, Delta State. These projects, when fully operational, will definitely cause a turn-around of the socio-economic and security landscape of not just in Delta State, but the entire country."
"PANDEF, however, wishes to maintain that dialogue remains the most sustainable process for the resolution of the lingering Niger Delta question," the group concluded.
Splinter group's intent on extracting a fair share of attention and access to power continue to remain a threat in the region, bombing and disrupting oil supplies which is the country's main source of revenue.