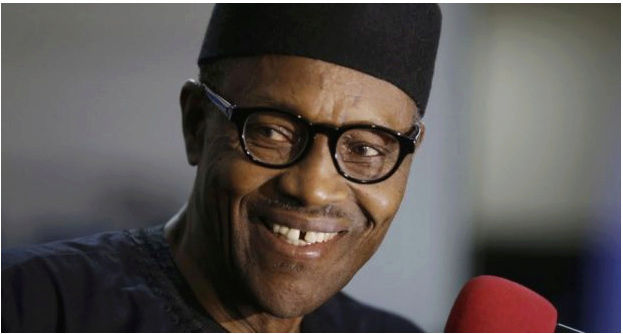 The presidency has dismissed rumours that President Muhammadu Buhari has died in a London Hospital, during his vacation.
Rumours of the president's death gained grounds late Saturday after reports by a foreign online media platform stated that an aide of the president "confirmed his death", and that he "has been battling an unknown illness for some time".
The presidency however dismissed the report, and assured Nigerians that there was no truth in the report, or the rumours, even as it prayed for those wishing the president ill.
Advisers to President Buhari on Media and publicity, both took to their twitter handles, dismissing the rumours.
Special Adviser to the President on Media and Publicity, Femi Adesina, said on his twitter handle: "Best wishes to all who wish PMB well. As for those who carry evil rumours, may they receive grace to repent," he said.
On his part, Senior Special Assistant to the President on Media and Publicity, Garba Shehu, wrote, "He is alive and well. President Buhari is not magical. He cannot be holidaying in the UK and be in Germany, dead or alive at the same time.
"He is unlike a past president, who was at Ota with Chief Olusegun Obasanjo and attending the Trump inauguration in DC, being in two places at the same time."
The post by Shehu set the social media sphere aglow late Saturday night with many feeling disappointed with what they believed was indiscretion on his part with regards to the uncharitable reference to former President Goodluck Jonathan.
Buhari left Abuja on Thursday for the United Kingdom, after writing to the National Assembly that he would be proceeding on a vacation, during which period, he said he would also undergo a routine medical check.
He also informed the legislature that Vice-President Yemi Osinbajo would be performing the duties of the President while he is away. Buhari's medical trip has drawn criticisms from countrymen who believe the move was a sharp contrast to the ruling party's invitation to Nigerians to think home.