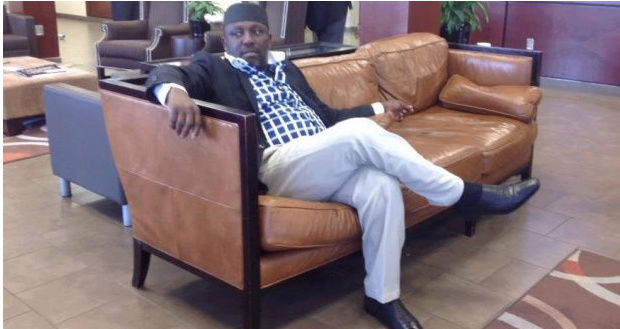 Governor Rochas Okorocha of Imo State is eager to see off the reign of Governor Willie Obiano of Anambra State whose first tenure expires in 2018.
Okorocha, who is of the ruling All Progressives Congress (APC), on Saturday called for massive mobilization of Southeasterners to vote out opposition politicians and or political parties in the region.
In a statement credited to him and signed by his Chief Press Secretary, Sam Onwuemeodo, the governor is quoted as having said thus, "APC is at the centre and in most states of the federation and what the south easterners should do is to wake up and identify with the government that has come to stay.
"Very soon we will be confronted with Anambra governorship election and we must maintain the peace and unity this party has enjoyed since inception in other to make wave in the election."
Governor Obiano is of the All Progressives Grand Alliance (APGA) and is instructively a lone star as he is the only governor in the party's fold in the country. His precarious position in Anambra is compounded by the dominance of Peoples Democratic Party (PDP) stalwarts at the federal and state legislatures.
Okorocha, who is also the Chairman of APC Governors Forum, maintains, however, that the political future of the Igbo race can only be guaranteed in the ruling APC. He chose the occasion of his party's membership drive to reiterate his call for APC's dominance of the political space in the Southeast.
Already, the Imo State governor prides himself as having produced the first APC Senator from the Southeast and has since began a subtle campaign to have him replace the Deputy Senate President, Vincent Ekweremadu, who is a member of PDP.
Okorocha's strident calls are hampered by his administration's seeming poor performance in Imo State where he has had a year-long battle with retirees and pensioners whilst being accused of mismanaging bail out funds extended to the state by the Federal Government.