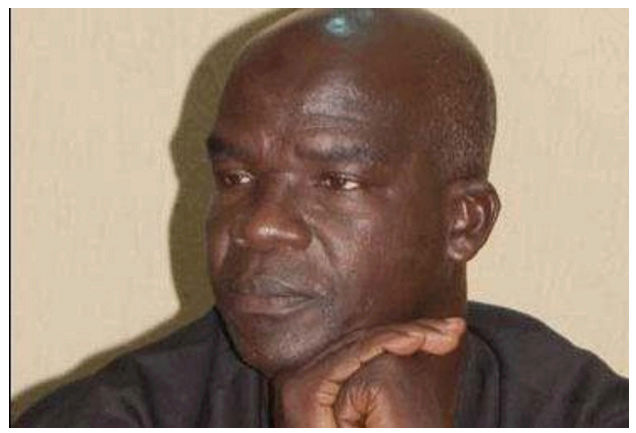 Following the arrest of Premium Times publisher and a Correspondent with the online newspaper by the Nigerian Police, Socio-Economic Rights and Accountability Project (SERAP) and the Nigerian Union of Journalists (NUJ) have dragged the Nigerian government to the United Nations (UN).
The groups sent an urgent appeal to Mr. David Kaye, UN Special Rapporteur on the promotion and protection of the right to freedom of opinion and expression, demanding that he immediately "intervene and prevail on the Federal Government, the Nigerian Army, police and several state governments to end growing clampdown, intimidation and harassment of journalists, online newspapers, and bloggers."
Dapo Olorunyomi, the publisher of the online newspaper and its correspondent Evelyn Okakwu, were on Thursday instructed to report at the Federal Capital Territory (FCT) Police Command Headquarters, but were later released.
However, following the arrest and several others made in the past by the present government since assuming office in 2015, SERAP and NUJ appealed to the UN to intervene in the persisting clampdown on journalists in Nigeria.
In a joint appeal endorsed by SERAP Executive Director, Adetokunbo Mumuni and NUJ President, Abdulwaheed Odusile, they groups expressed concern about Nigerian government's erosion of media freedom.
"We note that under international law criticism of public measures or comment on government action, however strongly worded, would be consistent with the fundamental right to freedom of expression, and media freedom.
"We believe that the crackdown and the increasingly restrictive media atmosphere and impermissible restrictions to freedom of expression has damaged Nigeria's democratic credentials and violated its international human rights obligations. The crackdown has also impeded the ability of journalists, online newspapers, bloggers and the media in general to hold government authorities to account or scrutinise their activities," the statement read in part.
The groups therefore demand among other things, that the UN should call on the government to withdraw and repeal the obnoxious Cybercrime Act, and other laws providing for criminal defamation or criminalising, insulting public officials.
They also asked the UN to visit Nigeria to undertake fact-finding mission and investigate allegations of growing attacks, threats, intimidation and harassment of journalists, online newspapers and bloggers.